If, in the case of extensive destruction of the bone or osteoporosis, bone-saving implants are not promising in the long term or are simply too risky, significant advantages can also be achieved with standard and short shaft prostheses by choosing the right implant.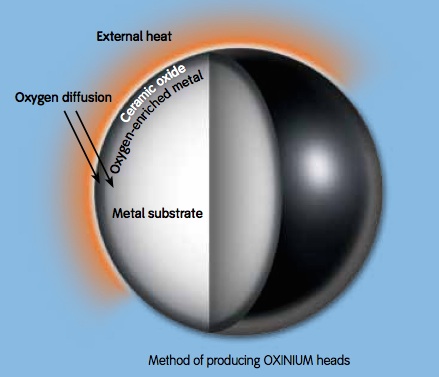 A stable titanium shaft is anchored in the femur. A ball head sits on the shaft, which completely replaces the worn femoral head. The ball head slides in the artificial hip socket, which is anchored in the pelvis. This combination offers high dislocation resistance, abrasion resistance and very good mobility.
In the prosthesis registers, when comparing particularly successful sliding pairings, the pairing of ceramicised metal in combination with highly cross-linked polyethylene is found. This compound is particularly biocompatible and does not lead to allergic reactions. Due to this and the low abrasion, a much longer durability can be achieved than with conventional sliding pairings.
The operations are carried out minimally invasive while preserving the tissue. This reduces the restrictions immediately after the operation and creates the best conditions for a quick recovery.
Short shafts are divided into 4 classes:
Type 1: "Neck shaft"
Type 2: "Partial neck shaft"
Type 3: "Trochanteric recessed shaft"
Type 4: "Trochanteric nonrecessed stem", including 4a of the "ultra-short stem" and 4b of the short version of the standard stem.